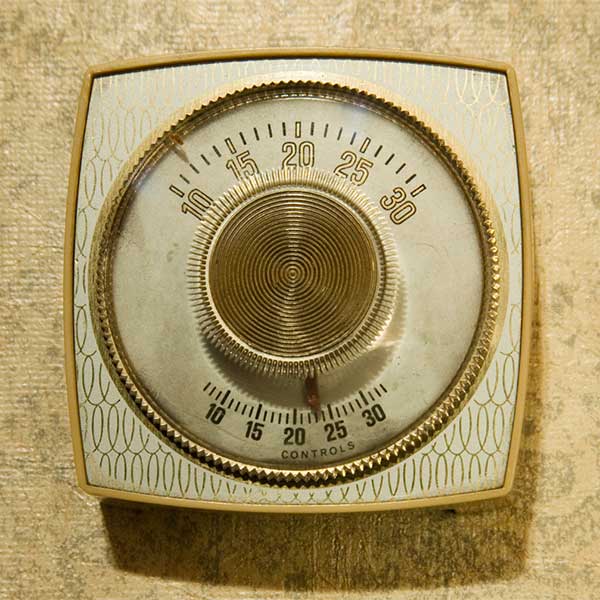 ABS Heating and Air Conditioning is a family-owned and operated business. Bob and Trisha Hall have been the owners for over 30 years. Bob started in the heating and cooling business when he was still in high school and has grown through the ranks to where he is today.
Together they are working hard to bring satisfaction and comfort to all ABS customers.
With 40 years of experience in heating and air conditioning, we provide quality service to residential and commercial customers throughout Santa Clara County and surrounding Bay Area cities.
Our technicians are certified to work on all major brands of furnaces and air conditioning units. We will be happy to install, maintain, and provide repairs for any of your heating and cooling needs. As our company motto says, "Always Better Service".
We respect your time and when we set an appointment with you, we are on-time. Making sure that the job is complete and that your home or office is left clean saves both you and us repeat visits. We treat people as we would want to be treated.
Referrals are a big part of our business. If our customers are happy, they will recommend us to their friends. We strive to keep our customers for life and back up all of our work with a Full Guarantee.
For your convenience, we accept major credit cards. We also offer low-interest financing on approved credit, with plans that feature no payments or interest for 3 months, 6 months or alternatively, 12 months.
Call us for a Free Estimate or if you have any questions about your heating, ventilation, or air conditioning. If you have any questions or comments about our company, please drop us an e-mail or give us a call on the phone. We're always glad to hear from our customers.
Our Core Values:
We Pride ourselves on doing the right thing. No matter what the cost.
We Pledge to deal with integrity and always guarantee our work.
We hold ourselves to a higher standard than the competition.